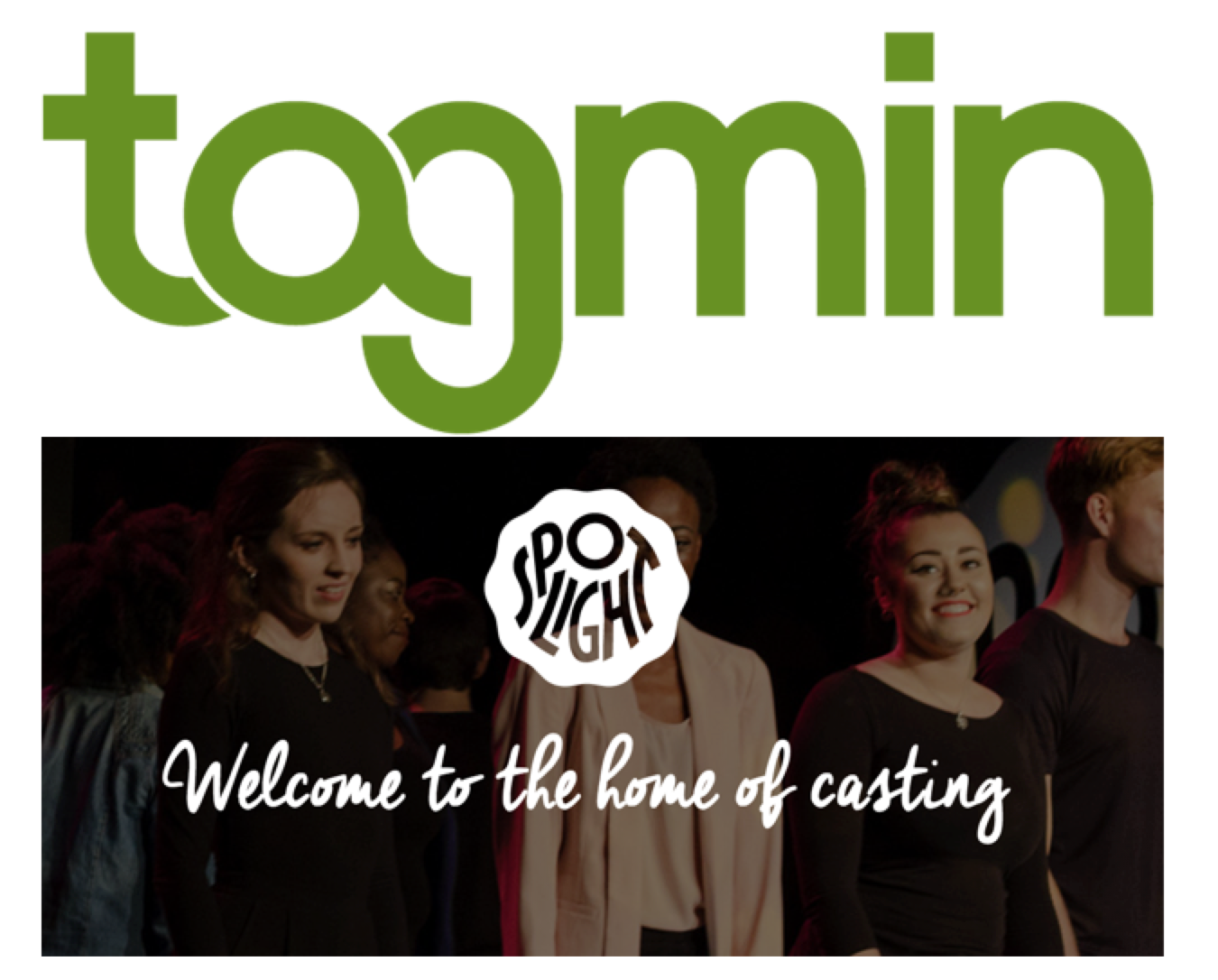 Reminder to keep on top of your own Tagmin and Spotlight profiles - plus any other pages that advertise you as a business i.e. Casting Networks, Mandy, Twitter, websites etc. Update your credits and any appearance details that may change. Jen & Phil will check on this every now and then, but it is your responsibility. Any changes to photos or reels should be checked with us first.
The big difference between Tagmin and Spotlight:
- Spotlight is searchable by casting directors and can be viewed by anyone with your link or PIN. The skills you put here should be able to be performed to a good standard in 1 week's notice or under. This is your homepage for advertising you as a business. Put Spotlight links into your email signature which are easy to click (rather than Spotlight PINs).
- Tagmin - only you, Phil and Jen can see this profile and search for all the details within it. Put any and all skills in here so we know as much about you as possible (you never know what is going to be relevant to a casting director). If there are skills on your Tagmin that aren't on your spotlight, we will always double check your proficiency in these skills before suggesting you. Keep your calendar up to date with any notes on location or flexibility of your appointments.